Focus on Antea Group Poland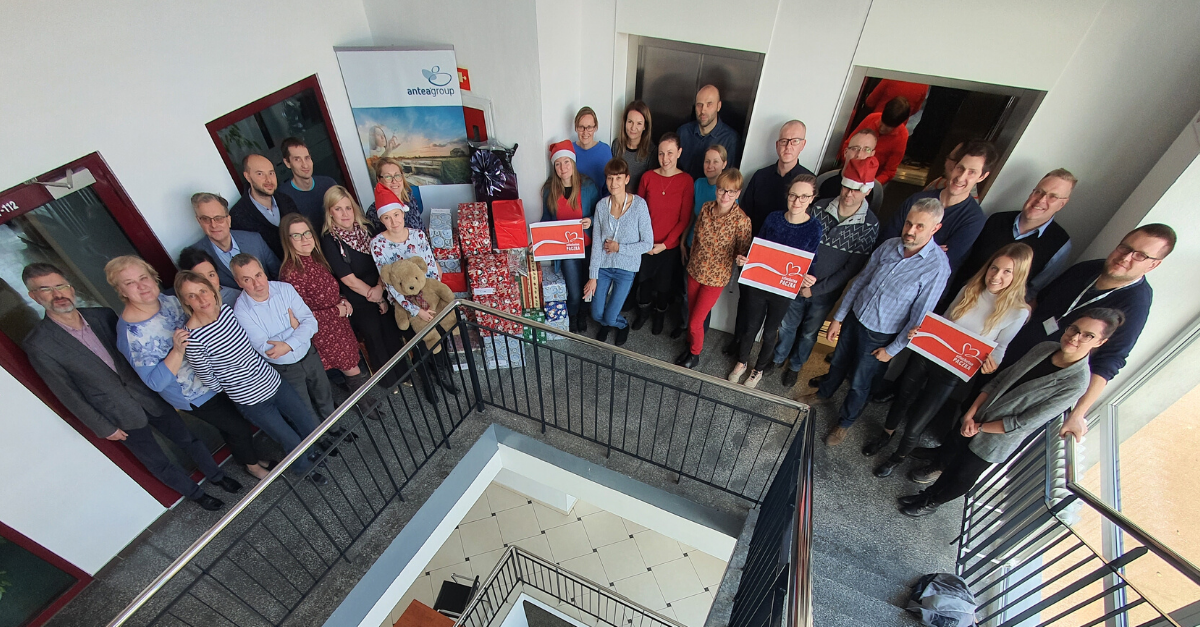 Antea Polska S.A. is one of the leaders in providing engineering and consulting services in Poland with 28 years' experience in the market. The company employs about 100 people in offices located in Katowice, where it has its headquarters, and in Gdańsk. The comprehensive, tailor-made offer covers all phases of investment implementation in the area of energy (thermal and renewable), gas including Liquefied Natural Gas (LNG), infrastructure and protection against climate change.
The company provides professional services including due diligence, concepts, feasibility studies, technical assistance, design and acting as owner's engineer. It also helps to obtain non-repayable subsidies within the European Union operational programs.
The services offering is addressed to both public and private sectors. Antea Group Polska is a reliable partner for, among others, power plant operators, combined heat and power plants, developers and future owners of wind and photovoltaic farms, gas pipeline and stations operators, LNG operators, as well as maritime offices, port authorities or water management companies.
Annual revenue 2019: 5.2 million euros
History
The company was established in 1992 as CITEC. Tractebel Engineering, a part of the GDF SUEZ Group (now ENGIE), was its owner. At the beginning it specialized in engineering and consulting services for water and sewage management. Over time, it has expanded the scope of services and the sectors of activity. In June 2009 the company was named Tractebel Engineering. In May 2019, the company became a part of the international Antea Group.
Examples of projects
Development of drought effect countermeasures plan for the client Państwowe Gospodarstwo Wodne Wody Polskie KZGW (water management company).
Construction of a flue gas cleaning installation and modernization of OPG 230 boilers at ZW Nowa (Combined heat and power plant) for the client TAMEH Polska Sp. zo.o.