Understanding PFAS Sources and Current Regulatory Advances
PFAS (per and polyfluoroalkyl substances) are regularly being found in new sources and their persistence in the environment is at the core of numerous state and federal regulatory initiatives nationwide, making it a challenge to stay up-to-date. This whitepaper provides readers with an overview of the wide range of manufactured products that contain PFAS and highlights some of the latest regulatory requirements for sampling, investigation, and discovery of PFAS compounds.
What You'll Find:
Historical background on PFAS
Deep dive into PFAS sources in various products
Latest regulations and upcoming regulations
Useful resources for managing PFAS
Download the PFAS Regulatory Whitepaper here: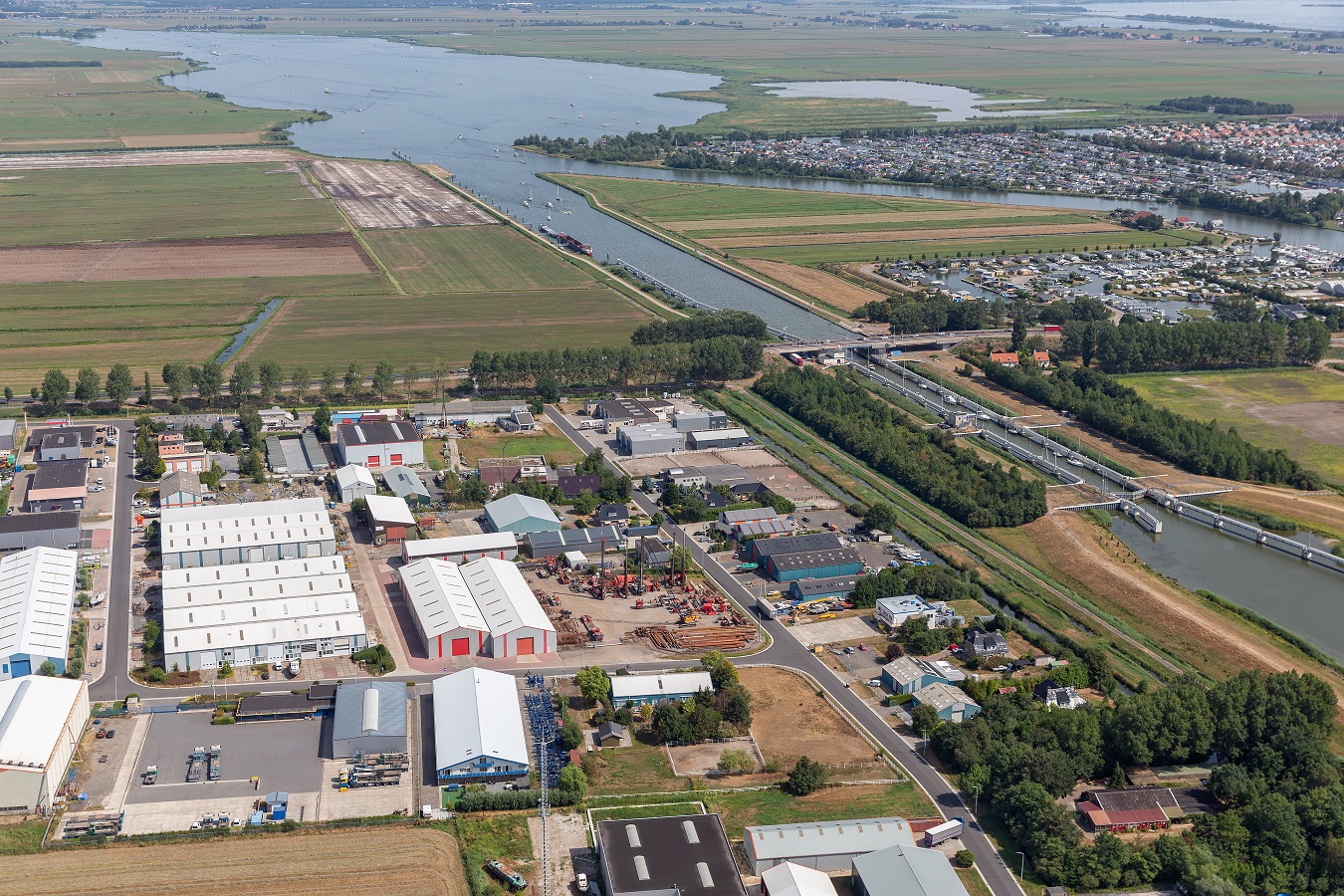 PFAS Screening Tool
With new and pending regulations related to National Pollutant Discharge Elimination System (NPDES) and Toxics Release Inventory (TRI) Programs, it's more important than ever to understand your Per and Poly-Fluoroalkyl Substances (PFAS) risks. Our PFAS Screening Tool can help you identify industries associated with potential PFAS use, identify specific PFAS associated with that industry and determine reporting requirements for regulatory compliance. For more information visit the PFAS Service Page.
Better Safe Than Sorry: Assessing PFAS Risk
Are you holding off on assessing the risk of PFAS at your facility? Don't wait until a regulator (or worse, legal action) forces your hand! A "wait and see" approach could result in a potential damage to your brand and investor relations. Antea Group is seeing a growing number of enforcement and legal actions focused on PFAS across the country taking companies by surprise. Read more here.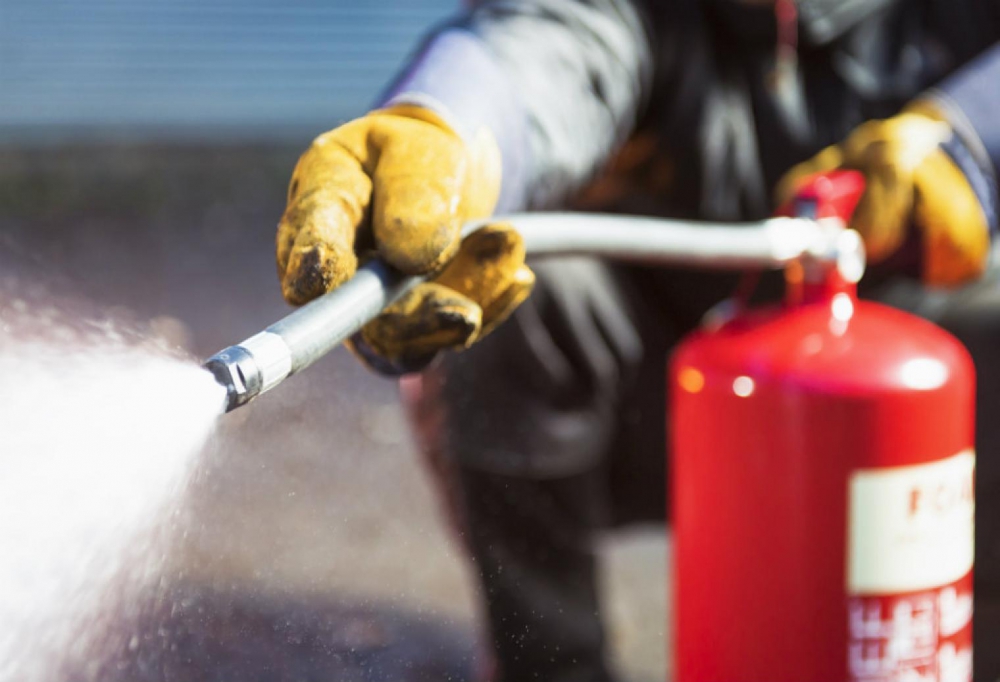 Case Study: PFAS Remediation Solution
In October 2016, buildings, tanks, infrastructure, and paved surfaces at a construction manufacturing facility in upstate New York became contaminated with per- and polyfluoroalkyl substances (PFAS) following the use of aqueous firefighting foam (AFFF). AFFF was used to extinguish a petroleum tank fire. Read more here.